The Soup and Dumpling Elderly Programme
1753. Ken Ivy

Ken Ivy, from Birmingham, co-founded 'The Soup and Dumpling Elderly Programme' which has delivered over 3,000 home-cooked Caribbean meals to elderly people from the Windrush generation.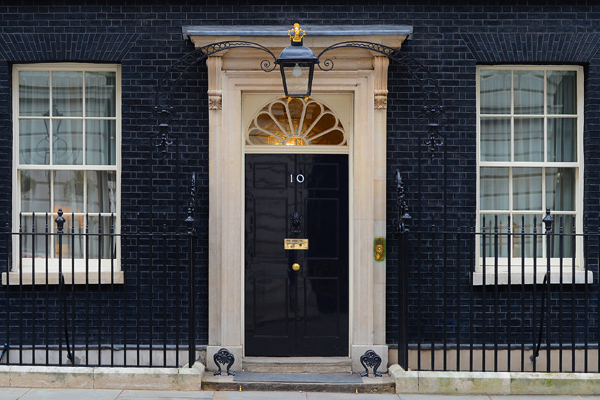 Ken and his team of volunteers started the programme during lockdown but have continued to run their weekly hot meals service as a way of tackling the loneliness felt by many older people and preserving Caribbean cuisine as part of their heritage. Food like ackee and saltfish, chicken, salmon, and curry goat is prepared by chefs and delivered to the doors of the elderly by a team of drivers. 
In a personal letter to Ken, Prime Minister Boris Johnson said:
"Congratulations on the fantastic work of 'The Soup and Dumpling Elderly Programme'. You have cooked up thousands of hot, healthy Caribbean meals for elderly people in your community. 
"'The Soup and Dumpling Elderly Programme' epitomises the uplifting spirit of community we have seen so much of since last year."
Ken said: 
"The Soup & Dumpling Elderly Programme are proud to be recipients of the Points of Light Award.  The award recognises the importance of bridging the gap of isolation, loss, hunger, ill health and mental illness that increasing elders and in this case African and African Caribbean elders face. Our work continues.  Thank you."