The 'Homelessness Pastor'
90. Dave Fawcett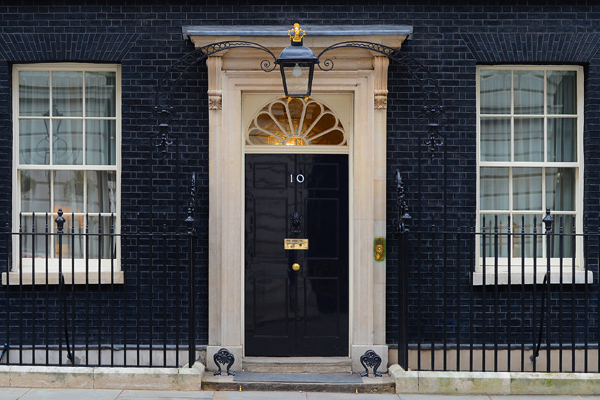 Dave Fawcett, who describes himself as a 'homelessness pastor', provides a key link between those on the street and organisations which can help them. Last winter, he was inspired to set up a Halifax division of the innovative 'Inn Church' initiative, opening churches throughout the local area in winter to provide beds and meals when those without homes are at their most vulnerable. The scheme saw 39 people living on the streets and move into accommodation.  200 local volunteers were inspired by Dave to help support the project.
Dave has gone on to establish the Happy Days charity to provide support for over 100 homeless people in Halifax and Bradford, giving advice on work, education and employment to some of the most vulnerable people in the area.
Dave has now given up his career and part ownership of a media and marketing company to dedicate all of his time to these worthwhile projects. His inspiration and tireless dedication means Dave has helped people in all parts of the community.
Prime Minister David Cameron said:
"Dave is a selfless man who has made personal sacrifices to make a real difference to homeless people in Halifax and Bradford. I am delighted to recognise Dave's great work and exceptional community service by making him the UK's 90th Point of Light."
Dave said:
"It's amazing to receive this award from the Prime Minister, personally I'm really excited about all the projects that we have developed to help those in society who are poor and in need.
"We are working hard to provide sustainable solutions to help homeless people get off the streets and to start feeling hope again and to create a great future for themselves."
Halifax MP Linda Riordan said:
"This award is testament to the Dave's hard work, dedication and commitment. He works tirelessly and selflessly to improve the lives of homeless people. His volunteer work is simply inspirational. He is a credit to himself and to Halifax."
Juli Thompson, Project Coordinator at Inn Churches said:
"David is indeed an inspiration – his enthusiasm, can-do attitude and positive work with the homeless is infectious. One of the many things I love about Dave is he doesn't just talk about change he makes it happen. He doesn't just lead volunteers he gets alongside them and shows a fantastic example of leadership. Inn Churches has around 800 wonderful volunteers and we are honoured to work with Dave and see the positive change in the lives of many of the homeless he comes into contact with."