Supporting patients' families
284. Heather Parsons

A Southampton survivor who used her own experiences of her time critically ill in intensive care to create a charity that works to help other patients and their families in the same situation.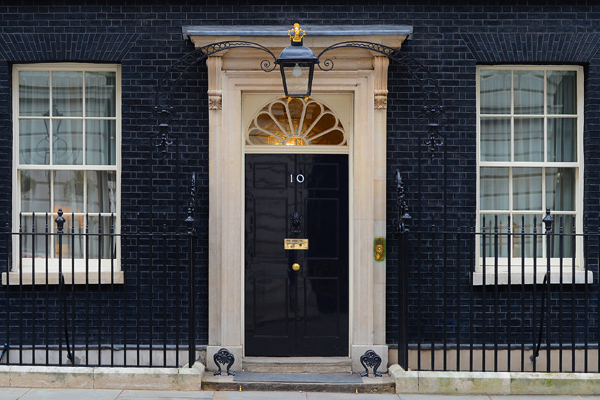 Heather Parsons, a mum and part time tutor, was on her way back from a skiing trip in 2002 when she was suddenly taken ill. She was placed in intensive care and underwent 15 operations – an experience that left her valuing the help and support she received by the staff at Southampton General Hospital. During her long rehabilitation, Heather realised that there needs to be more support for the families of patients while they are in intensive care and during their recovery.
After returning to the hospital in 2010 Heather launched the charity 'Where There's a Will' (named after her son Will) with University Hospital Southampton NHS Trust to provide practical support to help patients and their families get through the trauma of spending time in intensive care. Heather, 53, currently visits the unit five days a week running a refreshment, listening and liaison service for families.
Through Where There's a Will, Heather maintains contact with many discharged patients and their families through a monthly support group, along with weekly fitness and pilates sessions and a lunch club to enable participants to socialise and share stories. Heather has now helped hundreds of people and she has raised £30,000 to fund practical help and therapy for former patients and their families through donations, craft sales and sponsored events.
Prime Minister David Cameron said:
"Spending time in intensive care is an incredibly daunting experience for both patients and their families, no matter how fantastic the care provided by the NHS. Heather's tireless commitment to helping people through that difficult time has meant so much to the hundreds of families she has supported. Heather truly is a Point of Light for so many in their darkest hours and I am delighted to be able to recognise her service to others with this award."
Heather said:
"I am humbled and delighted to be the recipient of such a special award. It is also a wonderful way to celebrate the work of the staff in Intensive Care, without whom I wouldn't be here."