Suicide prevention campaigner
351. Laura Collins

A mental health nursing student from Carlisle who has successfully launched a new teaching session for nurses at the University of Cumbria to help reduce the number of suicides.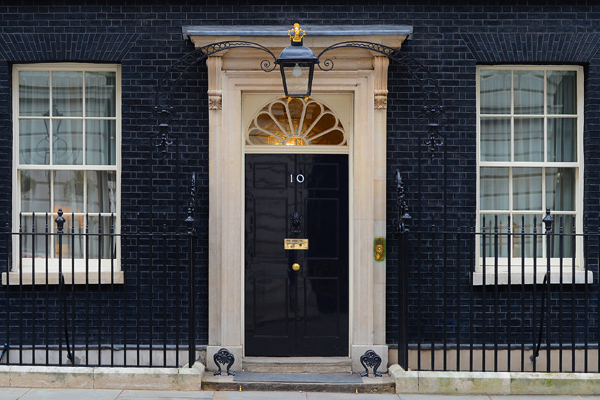 Laura, 40, recently graduated from the University of Cumbria with a first class degree in mental health nursing. Sadly she had experienced first hand the devastating effect of suicide when one of her patients took their own life. Determined to do all she can to prevent another tragedy, Laura came up with an idea for all nursing students to receive suicide prevention knowledge as part of their training and successfully pitched this to her university. Only six months after the idea was proposed, the University of Cumbria has now introduced suicide prevention training for all undergraduate nursing courses – over 85 people every year, with plans to offer the training to other students on health and social courses such as paramedic, occupational therapy, physiotherapy and social work.
Since starting her course in mental health nursing, Laura has also explored other ways to help prevent suicide and has worked with the Carlisle branch of the mental health charity Mind to lead over the two hour training sessions for her fellow nursing students which have proved successful at learning practical skills to support people with suicidal thoughts.
Earlier this month Laura also arranged a joint conference with Cumbria County Council and Carlisle Eden Mind to coincide with World Suicide Prevention Day. Speakers at the conference included Dr Jane Mathieson, Cumbria's suicide prevention lead and experts from Cumbria Partnership NHS Foundation Trust and was attended by over 100 people, spreading knowledge and best practice to help save lives.
Prime Minister David Cameron said:
"Laura's commitment to the important cause of preventing suicide is clear. She has shown great initiative in educating other trainee nurses about the warning signs and ways to work with vulnerable patients. Laura's hard work has been recognised by her university including her course, which will no doubt save lives and is helping to raise awareness of mental health issues in Cumbria. Laura is thoroughly deserving of the UK's 352nd Points of Light award."
Laura said:
"I'm honoured to receive such an award, especially given the incredible work done by previous recipients recognised by the Points of Light scheme. I also have to say a huge thank you to Juliet Gray of Carlisle and Eden Mind, whose tireless work in suicide prevention in Cumbria is an inspiration and to Dr Louise Nelson, head of nursing at University of Cumbria, for her support in making these suicide prevention sessions a reality."
John Stevenson, MP for Carlisle said:
"Creating a positive outcome from such a sad event is indeed to Laura's credit. Her innovation and mindfulness has resulted in her peers and future years of those on undergraduate nursing courses receiving appropriate training and additional skills that will undoubtedly contribute to their careers. She should be very proud of her achievements and I am pleased that she has been recognised nationally by the Prime Minister."