Stroke supporter
286. Viv Bourne

Helped develop the Essex based charity Success After Stroke into a pillar of support for stroke survivors.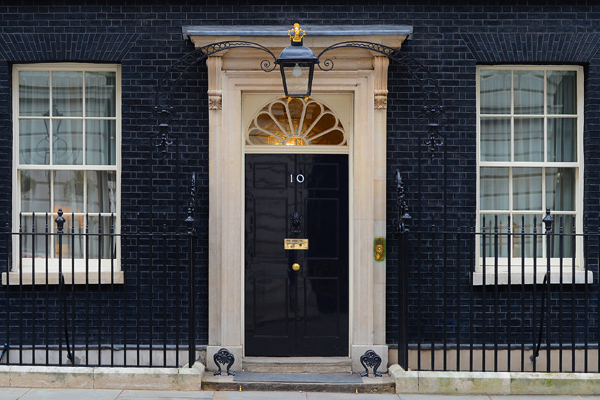 Viv Bourne, 67 was part of the original group who ran Success After Stroke in 1999. The charity helps stroke patients after they return home from hospital, providing speech, mental and physical rehabilitation. Viv has volunteered in the last 16 years in a variety of roles and her involvement has been key in developing the charity, which now has nine therapists helping over 80 people in the local area on the road to recovery.
Viv was introduced to the other Success after Stroke founders by her friend Liz, who suffered from a stroke in 1999. Liz introduced her to the team when Viv visited her once a week at The Bridge Project, a Suffolk based charity set up to assist disadvantaged adults, including those recuperating from illness. Viv and the other founders wanted to provide further rehabilitation support and build a sense of community for those who have suffered a stroke in their community.
Success After Stroke grew from strength to strength as more people from the local area discovered their services and the group became a registered charity in 2006. The charity now has 22 volunteers and staff including therapists and teachers. Helping over 80 people from as far as Suffolk and Cambridge, volunteers and teachers assist and guide in lessons including art, pottery, walking riding, sailing and swimming, while the therapists provide speech therapy and physical rehabilitation for stroke patients.
Viv is still heavily involved in the charity, working with other volunteers raising tens of thousands of pounds through sponsored concerts and walks and dedicating hundreds of hours to visiting stroke survivors and leading workshops and visits.
Prime Minister David Cameron said:
"Right from its inception sixteen years ago, Vivian's volunteering at Success after Stroke has helped hundreds of people to cope with the difficult and frustrating process of recovery. Vivian and her 22 volunteers do a huge amount to improve the lives of the stroke survivors who use their services. It is a great pleasure to award Vivian with today's Points of Light award."
Viv said:
"Being involved with Success After Stroke is one of the best things I have ever done. One gets much more out of volunteering than one puts in and I always leave the centre on a high."
Viv's MP James Cartlige said:
"I was delighted to learn that Viv Bourne was to be awarded a Point of Light. Her tireless efforts for Success After Stroke have ensured that, since its inception, the charity has changed the lives of many local people by offering stroke victims and their families much-needed support. Viv's selfless dedication is hugely inspiring, and I am proud to offer her my congratulations on this well-deserved recognition of her hard work."