SMart Network
224. Jaime Bautista

A Holborn artist who runs creative workshops in London's leading galleries supporting hundreds of homeless and socially marginalised people get back on their feet.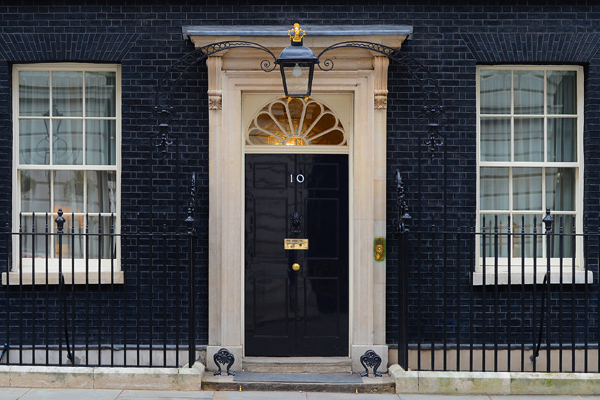 Jaime Bautista launched the Smart Network in September 2000 to run regular art workshops, exhibitions, and the quarterly publication, Smart Magazine for vulnerable and homeless people.
The sessions are held in prestigious cultural institutions including The Wallace Collection, Tate Britain, Tate Modern, The Courtauld Institute of Arts, The National Gallery and the British Museum.
The artwork created in the sessions is shown off in a specially produced SMart magazine which is distributed at London's most well known art galleries and museums, challenging negative public perception about homeless and socially marginalised people.
However Jaime, who was born in Colombia, is quick to point out that art is by no means the only skill that is developed in the session's participants. The SMart workshops also promote social skills, enterprise and self- presentation.
Jaime's SMart network prides itself on taking people from a state of reliance to one of self-dependence, with many workshop participants going on to find paid work and more permanent accommodation. Seventeen year old Ben was living on the streets when he took part in one of Jaime's workshops.
His art was featured in Smart magazine, leading to Ben being spotted as a rising talent. He went on to work on a global campaign for Levi's Strauss & CO and his work was spotted by a Japanese clothing company who gave him a substantial five-year contract.
Prime Minister David Cameron said:
"Jaime is a Point of Light. He uses his artistic talents to support homeless and vulnerable people to believe in themselves and make a fresh start. His workshops have proved a real success and I want to congratulate Jaime and the many prestigious galleries who support his SMart network."
Jaime, who is entirely self-taught, has enjoyed a long career in the arts. Before founding the SMart Network he created a pioneering art therapy programme for children with learning and physical difficulties at the Foundation FE, Children's Hospital, in Bogota, Colombia.
Jaime Bautista said:
"I am delighted to learn that my voluntary work and the projects I have generated over the years through SMart Network my charity to help socially marginalised people, has achieved some important social recognition specially coming from the Prime Minister".