Saving lives with dogs
304. Dave Barley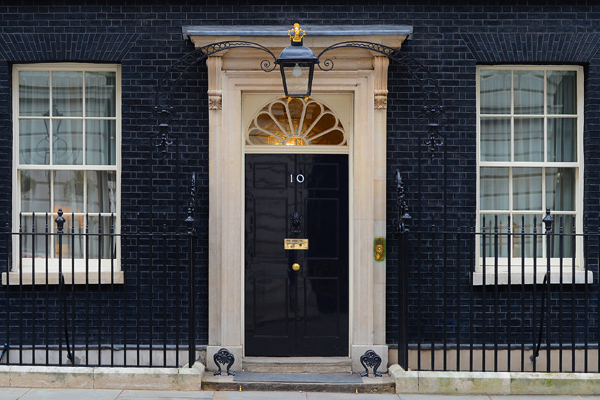 Became Staffordshire's first Search and Rescue Dog pair with his four year old border collie 'Red'.
David, 51, a member of Staffordshire Search and Rescue Team realised how much search and rescue dogs could help the team in 2011 after watching the work of volunteer mountain rescue dogs.  He spent years researching how to train a rescue dog and carefully selected Red.  After 18 months of training they qualified as a team and Dave has gone on to help a further man and dog team qualify, with a third expected to qualify shortly.
Thanks to their canine helpers Staffordshire Search and Rescue Team have now been placed on a national register to locate and recover missing vulnerable people, and help those in distress, injured or lost in remote rural and urban locations. In April, they were accepted as the 10th national Search and Rescue Dog team meaning if the police need their specialist skills they are one of the teams trained to national standards that can be called to assist emergency services nationally.
Dave and the team of trained volunteers at Staffordshire Search and Rescue Team take part in regular fundraising activities. In 2014 they raised £24,000 by standing for hours in supermarket foyers collecting public donations, attending fetes and local carnivals, and delivering talks and presentations to raise funds.
Prime Minister David Cameron said:
"Many people enjoy exploring Staffordshire's beautiful countryside, and thanks to Search and Rescue teams they can do so safe in the knowledge that if anything goes wrong there is a specialist team to find and help them.  Dave has dedicated years to making the team even more effective at helping people by adding dogs to the team.  He should be incredibly proud of helping to make Staffordshire Search and Rescue Team one of only ten national standard teams in the country"
David said:
'I am absolutely delighted to be awarded the Point of Light and to say I was a little surprised is an understatement. The success of the search dog team at Staffordshire Search and Rescue was only possible with the unwavering support and encouragement I have received from my family and rescue colleagues. Training a search dog to find missing persons is a team effort and takes much hard work, commitment and dedication from many people to achieve success.'