Rowing the Atlantic
485. Callum Gathercole

A student rowed 3,000 miles solo across the Atlantic to raise £250,000 for charity and broke a world record.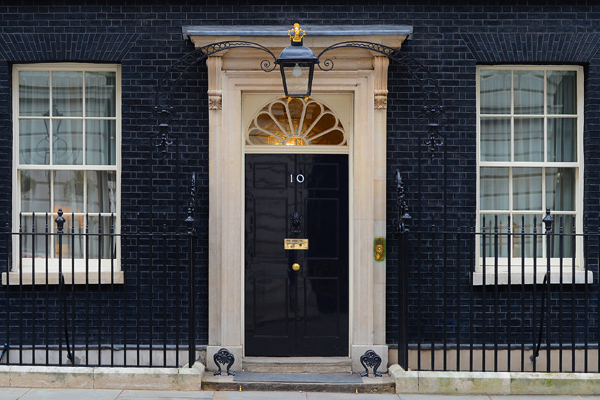 Callum Gathercole, 20, took a year out from studying Aerospace Engineering at the University of Bristol to raise money for a cause close to his heart. It took Callum nearly two months to complete the Talisker Whisky Atlantic Challenge, rowing from the Canary Islands to Antigua. Once Callum sells the boat and equipment it is expected the total money raised will be £250,000 for research in to brain tumours and Alzheimer's disease.
Callum's remarkable journey saw him row more than 3,000 miles across the world's second largest ocean, the Atlantic. Callum has been rowing since he was nine and has represented England and Great Britain. He started his journey from San Sebastián in La Gomera (Canary Islands) and headed west to Nelson's Dockyard English Harbour, Antigua. After completing the journey in 58 days, 15 hours and 15 minutes, he broke the world record and became the youngest solo athlete to row an ocean.
Three years ago, Callum's Father passed away because of a brain tumour, and during his illness he received incredible care from the Princess Alice Hospice. Callum wanted to raise funds for research that might see a cure for these diseases and support the Hospice that cared so well for his family.
Prime Minister David Cameron said:
"I want to congratulate Callum on his Guinness World Record and on all that he has done in his father's memory. He has raised a fantastic amount of money to support others who are terminally ill and to help fund vital medical research. I am delighted to recognise Callum for his service to others by making him the UK's 485th Point of Light."
Callum said:
"Thank you so much for this honour, it's completely unexpected! Throughout this campaign, I have had a massive support and fund-raising team who have made the row possible. This award is shared with all of them, as I certainly wouldn't have made it to Antigua without them."
Local MP Sir Paul Beresford said:
"This achievement is in reality a double triumph for Callum who has not only completed a spectacularly impressive feat of endurance and athletic ability but has also raised a truly significant sum of money towards a very worthy cause. He ought to be justifiably proud of himself and I wish him all the best as he continues his studies at Bristol University."