Role model for young women
92. Caroline Odogwu

Caroline co-founded and set up 'She Is You', a social enterprise which runs confidence-building workshops aimed at young women to help them raise their aspirations and achieve their potential.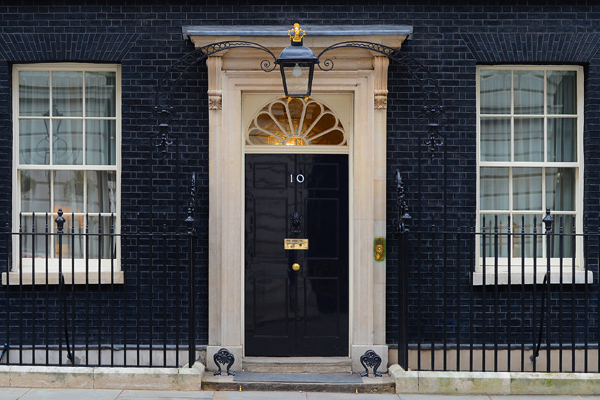 The workshops tackle low confidence and self-esteem and encourage young women to understand their value and aim high. Caroline works with young women to identify their talents and abilities and shows them how they can develop and use what they're good at.  She teaches them to communicate, express themselves better and build consciousness about how their behaviour and communication style makes other people feel. 
The sessions Caroline and the team runs through 'She is You' touch on issues such as diversity, gender equality, youth entrepreneurship and sisterhood and showcase inspirational female role models from all backgrounds and ethnicities. Recent supporters included well-known figures such as ITV journalist Julie Etchingham.
Thanks to her passion and the enthusiasm Caroline has become a role model in her own right and has inspired many other young women to take charge of their lives. The workshops have been a real success and what was initially a small number of community workshops has grown and feedback has been great with 9/10 girls experiencing an increase in their self- confidence as a result of their workshops. Caroline & the team now provide many more mentoring events and a YouTube channel to feature inspirational role models.
Prime Minister David Cameron said:
"Caroline is helping to inspire young women, showing them that they can achieve their goals and make a difference in their lives. I'm delighted to recognise Caroline as a Point of Light, and I hope that she continues to help more young women reach their potential."
Caroline said:
""It is such a privilege and honour to be recognised for this award. She Is You wouldn't have come this far without co-founder Yinka Oyebade and our long-standing volunteer Elina Smyrniou. In today's world girls and young women are put under a lot of pressure by the media's portrayal of what a woman should be. I am passionate about giving young women a platform and a voice to support them to reach their individual potential and break down barriers that we face on a daily basis."
Moira Swinbank, CEO of vInspired said:
"We are so delighted that Caroline has been recognised with a Points of Light award.  She is an incredibly positive young woman who has shown huge dedication and creativity in finding solutions to problems affecting other young women in her community.  She's a great example of the amazing things young people have to offer to their communities and to wider society.  We hope that this award will inspire other young people to take a chance on their own ideas to tackle the issues they care about in their communities."
Tom Brake MP said:
"I am very proud that my constituent, Caroline Odogwu, has been presented with this prestigious 'Point of Light' award for her exemplary voluntary work in our local community. Through her individual passion and preparation, Caroline has inspired young women to unlock and fulfil their full potential through her 'She is You' social enterprise project. Well done and I wish you continued success in the future."