Preserving British heritage
271. Mike Field

Dedicated decades to preserving Britain's great industrial heritage for future generations.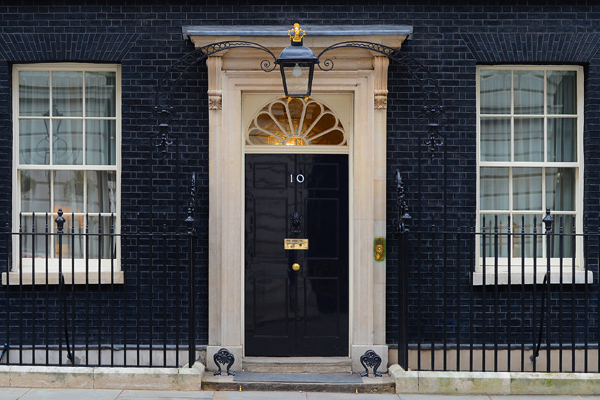 Mike Field, a retired MD of a manufacturing company, has helped a new generation to understand more about Britain's industrial past through his work to move a windmill to Avoncroft open-air museum in 1969 and restore it to full working order.
His passion for preservation started in the early 1960's when, as a mechanical engineer, he became interested in restoring ancient buildings and historic mechanical equipment. When an old windmill in Warwickshire was offered to him to restore in the late 1960's, Mike led a small team that helped to preserve this precious piece of archaeology for a new generation to enjoy. Along with his wife and two other married couples he took the 1830's windmill, which is mostly made of timber, apart and painstakingly restored and rebuilt the windmill at Avoncroft Museum.
Thanks to Mike, the mill has now been in the museum for over 40 years and is one of the last few operational windmills in the West Midlands. Mike is now a lead volunteer for the windmill and continues to train volunteers how to sail, mill flour and maintain the centuries-old equipment. His team of volunteers include people from a range of backgrounds and ages providing them with an opportunity to develop new skills and work on a priceless piece of heritage. Tens of thousands of school children have visited and scores have volunteered at the mill and learnt about Britain's heritage.
Prime Minister David Cameron said:
"Mike has spent decades volunteering to restore and maintain the windmill at the Avoncroft Museum of Historic Buildings, even transporting it there in the first place. As a result of his efforts generations of children have been able to visit the windmill and learn about an important part of Britain's great industrial heritage. "I am delighted to be able to recognise Mike's service by making him a Point of Light."
Mike said:
"This award comes as a complete but pleasant surprise which I greatly appreciate. Since we discovered the remains of this ancient post mill in 1969 many other volunteers have given as much care and attention as I on the long road back to full working order. We never tire showing hundreds of visitors but particularly school children over our fully restored working mill at Avoncroft each week."
Harriett Baldwin, MP for West Worcestershire, said:
"The Points of Light award is a wonderful way of recognising the hard work of volunteers who have made a difference in their community.
"I would like to congratulate Mike on this achievement and take this opportunity to join the Prime Minister in thanking him for his many years of volunteering.
"Avoncroft is a wonderful museum and I know many of the volunteers who help there, and this award is great recognition not just for Mike but all the people who make it such a memorable destination for generations of school children but also tourists from all over the world."
Mike also enthusiastically supports other windmill groups including the Wind & Water Mill Section of the Society for the Preservation of Ancient Buildings, The Midland Mills Group, The Mills Archive Trust in Reading, and the North Worcestershire Archaeological Group inspiring other volunteers to get involved in what is often a forgotten part of our nation's heritage and helping to save and restore wind and water mills and record important archaeological sites all over the midlands.