Mentoring success
164. Leila Thomas

A 40 year old woman from Lewisham founded an organisation to mentor young Londoners, help them avoid gangs and reach their full potential.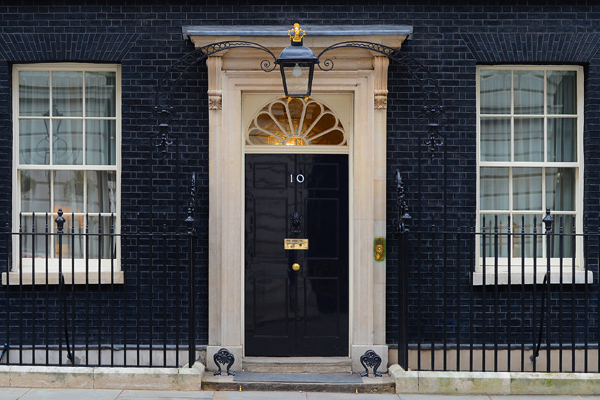 Leila was inspired to act after seeing an escalation in London's gang culture in 2007 when 26 teenagers were murdered in gang-related incidents. Using her skills as a project manager, she developed a scheme to train a wide variety of professionals to become volunteer mentors alongside programmes offering role model and academic seminars and work experience and life skills training. The pool of Urban Synergy mentors now includes barristers, entrepreneurs, professionals from science, technology, engineering industries and even commercial airline pilots.
Under Leila's leadership, the Urban Synergy team runs a wide range of programmes, including one-to-one mentoring, academic seminars, work experience and life skills training, aimed at helping 11-18 year olds reach their full potential.
The organisation has achieved outstanding success; it's mentoring and role model workshop programmes have been singled out by schools as contributing to the reduction of exclusions, improved grades and community cohesion. On average, 100 young people attend each of the seminars they run, and around 4,500 so far have been a part of Urban Synergy.
Prime Minister, David Cameron said:
"Motivating young people with mentoring, work experience and life skills training is a fantastic way to raise their aspirations and keep them focused on achieving their dreams. The work Leila has done in this area is inspiring young people in South East London. She thoroughly deserves this Point of Light award."
Leila said:
"I am extremely humbled to receive a Point of Light award, and to be included in a group of such esteemed recipients. Helping young people to reach their full potential is my passion, and to be recognised for the achievements that we, at Urban Synergy, have made, thus far, is truly an honour."
Jim Dowd, Leila's local MP said:
"I'm delighted to offer my warmest congratulations to Leila not simply for achieving this award, but for the inspirational work that she has undertaken to deserve this well-merited recognition. The problems created by gangs and gang-related incidents is a significant issue right across London but rather that simply shrugging her shoulders Leila decided to try to do something about it and has been remarkably successful. Not only is she truly worthy of this award but also the huge thanks of the wider community and the young people whose prospects she has changed for the better."