Local community legend
294. Barbara Waterman

An 83 year old who has given over half of her life to support her local Jewish community centre.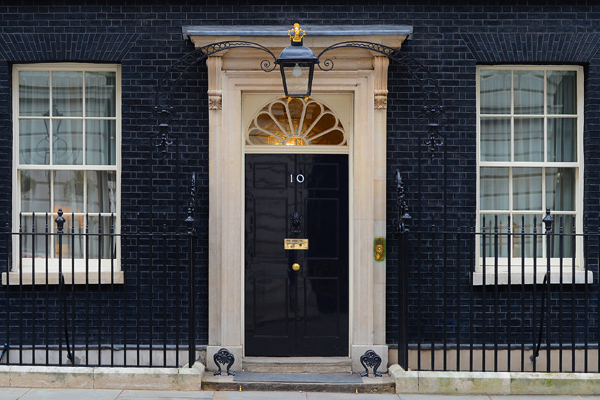 Barbara Waterman, from Hendon, north London, first volunteered for Stepney Jewish Community Centre in East London 1970 after visiting with her mother and seeing first hand how valuable their services are to the local area. Since then, she has spent over 25,000 hours volunteering at the centre and formed strong relationships with thousands of the most vulnerable members of her local community. Barbara has also raised £20,000 as the Treasurer of the friends of Stepney Fundraising committee.
Barbara first visited Stepney Jewish Community Centre in 1970, as she looked for a local support group for her mother. Inspired by the warmth of the people, and the clear need for more volunteers, Barbara decided that she should offer her time to the centre. 45 years later, and Barbara is now one of the longest serving volunteers for Jewish Care, the charity operating from Stepney Jewish Community Centre.
As volunteer coordinator, Barbara's support ranges from helping other volunteers who attend the centre, providing mentoring and advice, to organising days out and events for the members themselves, often booking tickets from her own money so that everyone can attend. Crucially though, Barbara also provides emotional support to members. As the Jewish community has slowly declined in the East End, the elderly in the area are increasingly finding themselves isolated and alone as their families move away. Barbara, with her infectious spirit and great sense of humour, acts as a lifeline to these individuals. For so many, Barbara is the very lifeline her own mother had been looking for 45 years ago.
Prime Minister David Cameron said:
"Barbara has dedicated more than half of her life to support Jewish Care, directly improving the lives of the elderly Jewish community in East London. In Barbara they find a caring and generous woman, who for over 45 years, has provided emotional and social support for so many. I'm delighted to recognise Barbara's service to others by making her a Point of Light."
Barbara said:
"I am so proud to receive this award on behalf of Jewish Care. Of the 3500 volunteers with the organisation, it is even more amazing that I was nominated and then won."
Local MP for Hendon Matthew Offord said:
"I am delighted to award Barbara's a Point of Light for her many years of dedication. Barbara's commitment to the Stepney Jewish Community Centre is second to none and the amount she has helped to raise over the years is testament to this. Congratulations Barbara."