Life skills through sailing
309. Chris Wolley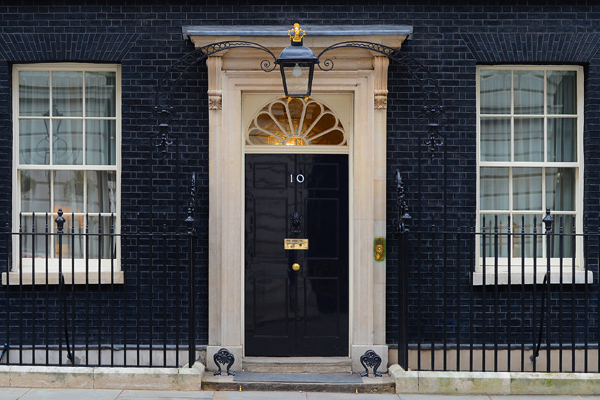 A  sailor who has helped over 1,000 young people to develop life skills through sailing.
Chris Wolley, 64, is a trustee and chief instructor at the Rona Sailing Project, based on the banks of the River Hamble in Southampton. Over the last 40 years, Chris has led over 100 voyages taking 1,000 young people out to sea where he uses sailing to teach them vital skills including teamwork, leadership, confidence and communication.
Chris, a retired HM customs officer, joined the Rona Sailing Project as a part-time trainee crew member in the 1970s. Always passionate about sailing, Chris wanted to use his skills to help young people to develop and learn life skills and started volunteering to teach 14-25 year olds to sail. Chris now volunteers on a daily basis and has recently completed a number of projects for the Project including a programme with MIND focussing on supporting those with psychiatric illnesses, and a project specifically for building confidence with people who have severe learning difficulties.
Rona Sailing Project was founded in 1960 and operates three modern yachts to thousands of young people who could not afford the fees of a commercial sail training organisation. Rona also provides a number of voyages for young people who have disabilities, particularly those who are visually-impaired, blind or deaf and they are the largest yacht-based provider of offshore sail training for disabled people in the UK.
Prime Minister David Cameron said:
"Sailing can help young people to build teamwork and communication skills and help them to gain confidence.  The Rona Project has already had a great impact in opening up sailing to those who might not otherwise have had the chance.  Chris has taken this idea and built on it to create tailored trips for people with physical and mental disabilities.  He has given a huge amount of time to helping everyone enjoy the benefits of sailing and I am delighted to name Chris as the UK's 309th Point of Light."
Chris Wolley said:
"I am deeply honoured, humbled and grateful to receive this award. I am just one of very many volunteers in the Rona Sailing Project without whom the Project could not operate. I believe this award reflects their contribution just as much as my own. A big thank you to all of our volunteers."
MP for Folkestone and Hythe Damian Collins said:
"Chris's work with young people over the last forty years makes him an excellent choice for the prime minister's Points of Light Award.
"It is so important that, through initiatives like the Rona Sailing Project, young people are given the opportunity to learn new skills and experiences – particularly where those who are being supported have severe learning difficulties or impairments such as deafness or blindness. I am delighted that his contribution is receiving this very well deserved recognition."