Kitten care
187. Rachel Brearley

An animal lover from Wakefield has helped to find homes for over 1,000 abandoned cats and kittens.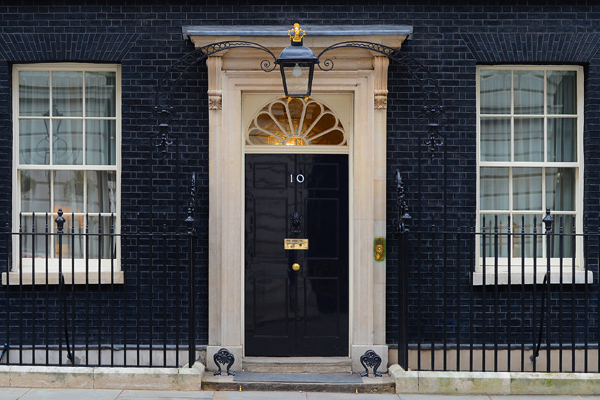 Rachel, who volunteers for the Blue Cross animal charity, is a passionate cat foster carer who helps find new homes for the cats who might otherwise needlessly suffer, providing a loving home for up to 30 cats and kittens in eight special cat chalets in her house while they wait.
Rachel is also a cat foster scheme coordinator for Blue Cross, leading a small team of volunteer foster carers in her area and dealing with members of the public who want to give up their cat or offer a new home to a Blue Cross cat.
Through its network of pet rehoming centres, Blue Cross rehomes thousands of animals each year. Its hospitals provide veterinary care for the pets of people who cannot afford private vets' fees.
Prime Minister, David Cameron, said:
"Rachel has shown a huge amount of care and compassion finding new homes for over 1000 abandoned cats and kittens. She is an outstanding ambassador for Blue Cross and I am pleased to make her a Point of Light."
Rachel Brearley said:
"I am beyond grateful to win this award and to be recognised for the work I have done for the Blue Cross Adoption Centre. It has been so rewarding being able to use my passion for animal care to help in a voluntary way. I could not have helped to find new homes for all the cats with out the help of my parents. For all of this I am truly thankful."
Karen Allsop, Head of Volunteering Development for Blue Cross, said:
"We are thrilled that Rachel has received a Points of Light Award to recognise the amazing work she has been doing for Blue Cross for the last seven years – it's thoroughly deserved. Our volunteers are so important to us and we simply couldn't help all the pets that we do without them."