Kindness for a good cause
433. Jeff Smith

Jeff Smith, a Cardiff man who has been inspiring people to volunteer in memory of his best friend Gary 'Moose' Cloonan.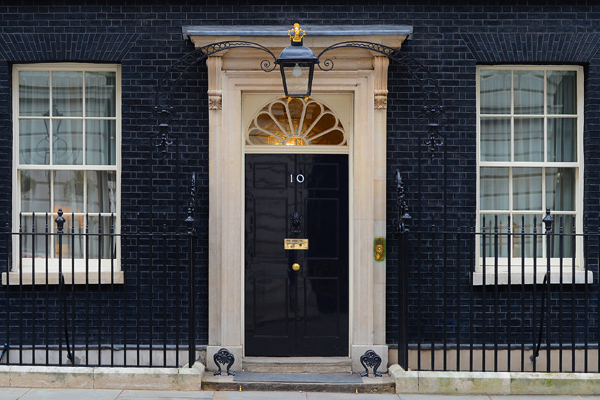 Jeff has created an inspirational campaign in memory of his best friend Gary 'Moose' Cloonan who he lost to cancer. bigmoose aims to motivate and inspire people to do a "monthly moose" or good deed which can be anything from helping elderly people with their shopping to climbing mountains to raise funds for charity.
To keep momentum going and encourage others, people who do a monthly moose can share their experiences, or seek suggestions and help from his bigmoose website. All those that have signed up to the bigmoose website are committed to doing good deeds or raising money by themselves and sharing their experiences and suggestions, and some are joining events being organised by Jeff next year – including a sponsored spin bike event hoping to raise £50,000.
Jeff, who runs his own digital signage company, got hooked on fundraising while collecting £60,000 for the Teenage Cancer Trust in Cardiff by pledging to climb Everest in 2014 which unfortunately whilst at Base Camp the biggest accident ever on the mountain claimed sixteen lives, and the climbing season was closed. His personal fundraising has now exceeded £100,000.
The latest bigmoose event held was a disabled children's triathlon called the 'bigmoose supertri for superkids' which brought together nearly 100 children with a range of disabilities with over 120 volunteers, who helped the children through a triathlon course to receive winners medals and meeting Santa Claus in Cardiff.  
Prime Minister David Cameron said:
"With bigmoose, Jeff has created a fantastic legacy in memory of his friend Gary. Determined to make the most of every minute, he is inspiring hundreds of people to do a good deed every month and to live better, healthier and kinder lives. I am delighted to recognise him as the UK's 434th Point of Light."
Secretary of State for Wales Stephen Crabb said:
"Jeff has raised a fantastic amount of money for good causes and has motivated so many others to follow his admirable example. There could be no more inspiring memorial to his best friend. "I am delighted the Prime Minister has recognised the contribution Jeff has made and would like to echo his warmest congratulations. He is a worthy recipient of this Point of Light award."
Jeff said:
"I'm not a big fan of personal accolades, as bigmoose is made up of a very large number of people, all like minded and deserving of merit themselves, so without wishing to sound corny this award is for the whole bigmoose team, and as our Cardiff Half Marathon Team would say as they ran, moose moose moose!"