Jam Jar Cinema
268. Dan Ellis

A Tyneside film lover who set up a volunteer-run community cinema in Whitley Bay to make sure people who wouldn't otherwise be able to reach a cinema don't miss out.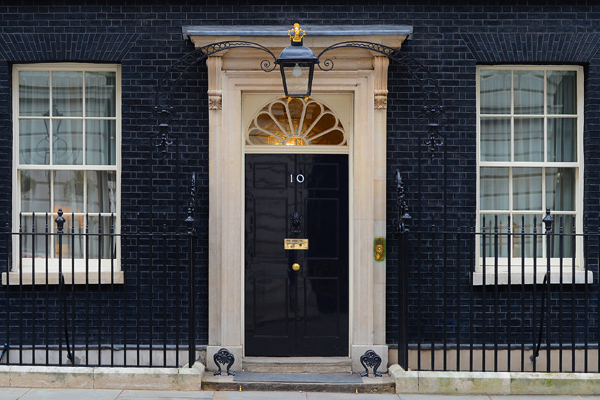 Dan Ellis, 26, from Whitley Bay set up the Jam Jar Cinema when he noticed that people in his local community wanted to go to the cinema but couldn't afford the cost to travelling to the closest cinema seven miles away.
Inspired by an old Tyneside tradition from the 1930s where children who brought jam jars to the cinema were admitted for free, Dan was inspired to create a community cinema run by and for the Tyneside community. Dan found old premises in the centre of Whitley Bay and with the help of over 80 volunteers, converted the building into a fully functioning cinema including a cafe and a 50 seat state-of-the-art theatre.
Over 19,000 people have attended events at the cinema since it opened in September 2013 and Jam Jar runs events for schools, older people and isolated members of the community, encouraging people to join together and become part of this thriving social enterprise. And Dan has stayed true to the jam jar tradition, still offering discounted screenings for under 18s and over 60s who bring along a jam jar. Jam Jar Cinema has quickly become a hub of the community and currently runs up to twenty-six screenings a week. As founder, Dan has been instrumental in bringing the cinema to life and encouraging volunteering opportunities for all. Dan is at the cinema every day, greeting visitors, acting as usher and playing the films.
Dan's 36 local and dedicated volunteers, ranging from 14-18 year olds seeking work experience to an 80 year old who helps prepare teas in the cafe, are all given essential skills to either seek permanent employment or embark on their own social enterprise journeys.
Prime Minister David Cameron said:
"Dan's passion for cinema and strong sense of community has inspired him to create something truly special for the people of North Tyneside. Dan's Jam Jar Cinema has provided opportunities for young and old to learn new skills and I am delighted to recognise his service by making him a Point of Light today."
Dan said:
"I'm delighted to receive this award because we have a lot of local people in Whitley Bay who have joined together to make Jam Jar possible. I believe that the best people to solve local problems are local people, and it's lovely for this community cinema to be recognised."
Alan Campbell MP said:
"The point of Light Award is a well-deserved, and great honour for Dan Ellis. '"In the best traditions of cinema and community the Jam Jar Cinema is valued and well-used asset for Whitley Bay. "I would like to add my congratulations to Dan and his achievements."