Inspiring Ian
26. Ian Morrison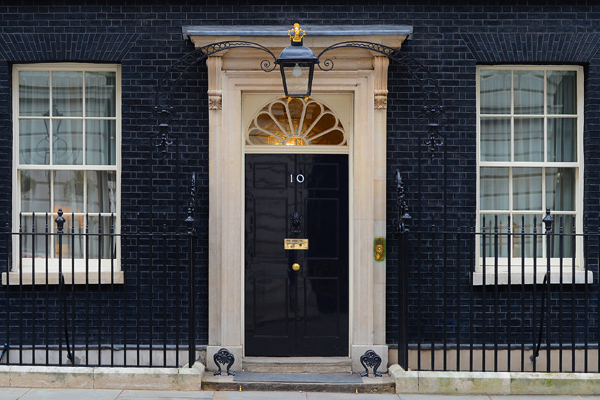 Despite living with learning difficulties, autism and being severely sight impaired Ian Morrison volunteers as much of his free time as he can to deliver excellent customer service for a visual impairment charity where he received care as a child.
For the last five years, Ian has volunteered at the WESC Foundation Shop in Heavitree, Exeter. Until he was 21, Ian received care from the WESC foundation, which is a specialist centre for young visually impaired people and counts HRH The Duchess of Cornwall amongst its Patrons.
When he first volunteering in the shop, Ian was unable to undertake some tasks without supervision, and was often accompanied by a support worker. During his five years as a volunteer Ian has undergone a remarkable transformation, helping out in all areas of the shop and acting as a mentor for new recruits.
One of Ian's customers was so impressed that she gave £30,000.00 to the charity as a direct result of seeing his progress. She said: "I think it is wonderful how the WESC Foundation have supported him, and to see how he has developed is an inspiration.  I just love coming into the shop as he is always so helpful."
In addition to his duties in the shop, Ian also broadcasts on VI Radio, the Radio station at the West of England School and College. He has been involved with the station since it opened on the 20th May 2003.
Prime Minister David Cameron said:
"Ian has shown incredible determination to build his independence and to give back to the charity that helped him as a child. Today Ian is not just making a great contribution as a volunteer himself – but mentoring others to do the same. I am delighted to recognise Ian as a Point of Light."
Ian said:
"I feel really overwhelmed by the whole thing. I enjoy working with my fellow volunteers at the shop and I get on well with the customers.  I like the till and I always make sure I get it right, with no mistakes. Going to the West of England School and College did me the world of good as I learned how to be independent and it helped me get to where I am now."