Fun run founders
337. Anthony Hayes
338. John Hayes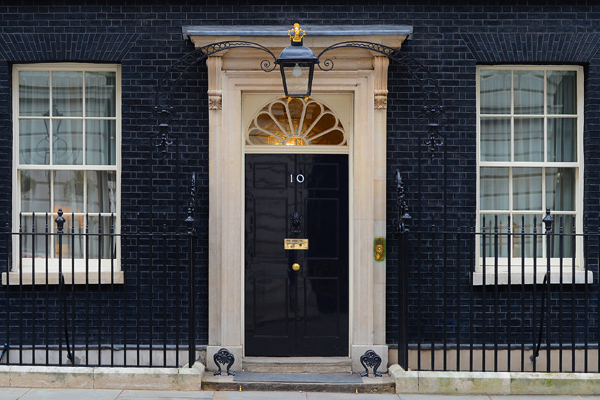 Anthony and John Hayes are a father and son organising fundraising fun runs in Handsworth Park in memory of a beloved family member for the British Heart Foundation.
Anthony, a 55 year old company director and 35 year-old John, a primary school teacher, from Handsworth in Birmingham, are the main organisers and race directors for the Pete Hayes Handsworth 10k Fun Run. The race was launched in memory of Pete, Anthony's son and John's brother, who tragically died after complications from a congenital heart condition in 2012. In the race's first year in 2013, 129 runners participated, raising over £8,000 for the British Heart Foundation and the second fun run is taking place this Sunday 13 September.
Pete lived and grew up in Handsworth and suffered from a congenital heart defect which was diagnosed when he was 12. Throughout his life Pete supported the British Heart Foundation, and when he sadly died at 25 years old his family wanted to continue to fundraise in his memory. Anthony and John worked with partners including the British Heart Foundation and Active Parks to create the Pete Hayes Handsworth 10k to promote a healthy lifestyle and to encourage beginners to become confident runners in the local area.
Anthony and John are also run leaders for the Boathouse Runners, leading two runs on Sunday mornings in Handsworth Park in Birmingham. Many runners use this as a way to prepare for the 10k fun run. Anthony and John's enthusiasm and dedication to the Boathouse runners is infectious – more than 100 people have joined the runs in the last year and over a third of these went on to complete the 10k for the first time.
Anthony and John aim to beat last year's total of £8,000 for this year's race. So far over 100 people have already applied to run this weekend and the Lord Mayor of Birmingham is expected to attend.
Prime Minister David Cameron said:
"With the Pete Hayes Handsworth 10k Fun Run, Anthony and John have created an incredible legacy in memory of their son and brother. The have raised a fantastic amount of money to help others suffering from heart conditions and I wish them every success with this year's event. I am delighted to recognise their service with this Points of Light award."
Anthony and John said:
"We are delighted to receive this award in recognition of the Boathouse Runners group and The Pete Hayes Handsworth 10k Fun Run that we set up and volunteer in. It is great to know the importance of this work as it has had such a positive effect on our lives as well as the lives of people in the community of Handsworth and has raised over £8000 for the British Heart Foundation."