Duck race dynamo
328. Geoff Maddever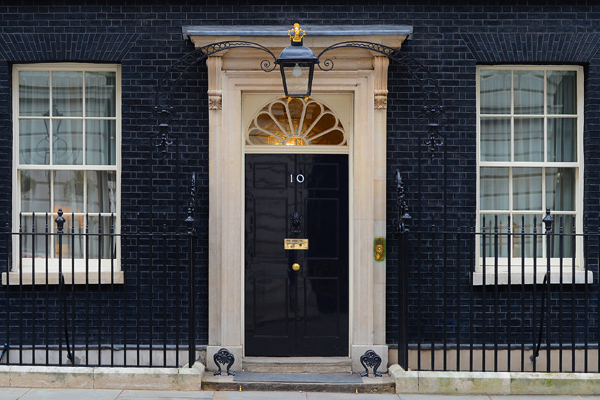 The Duck Race is a common sight down the River Looe in Cornwall with thousands of visitors and locals taking part every year. However this annual charity event wouldn't be possible without the tireless efforts of local man Geoff Maddever.
Since the Duck Race began over 20 years ago Geoff has led the team from the Looe Lions Club which organises and runs this annual event. The club is the first Lions Club in Cornwall and is celebrating it's 50th anniversary this year. Locals and visitors from all over Europe have been known to descend on the coastal town to take a chance at backing a duck and winning a prize or just to watch the spectacle.
Every year the event raises £3,700 for local, national and international causes as well as giving the town's tourist trade a huge boost. Geoff has organised the event for over two decades and also secured agreements with local businesses to sponsor the printing of the tickets so that more money can go to charity. Behind Geoff is a team of organisers, ticket sellers and duck catchers who help to make the event so successful every year.
Geoff is the latest recipient of a Point of Light award, which recognises outstanding individual volunteers, people who are making a change in their community and inspiring others. Each day, someone, somewhere in the country is selected to receive the award to celebrate their remarkable achievements.
Every year the local Lions Club runs events to raise money for charity including the famous duck race in Looe, Cornwall. Around 5,000 yellow plastic ducks are set free on the River Looe, each backed by someone hoping their duck will finish the race in the top five to bag a prize. The duck race has been running in Looe since the 1990s and every year raises around £3,700 for local, national and international charities. The money supports a number of projects including the Cornwall Air Ambulance, Royal National Lifeboat Institution and WaterAid. Geoff has been instrumental in recruiting and managing the team that has been organising the event for the last 20 years. His dedication to his community and raising money for charity has led to him being named the latest Point of Light.
Prime Minister David Cameron said:
"Thanks to Geoffrey's tireless efforts the annual duck race in Looe is a popular event which draws big crowds and raises a fantastic amount of money for charity.  He has inspired a group of volunteers to give their time to put on the event for free every year and I'm delighted to be able to recognise Geoffrey by making him a Point of Light."
Geoff said:
"I was so surprised when I heard I had won this award because I didn't even know I was being considered. Community work is really important to me and runs through my family. My parents and grandparents have been active members of the village from as far back as 1905. We all have to live together and we all have our own unique talents. Giving your time is so much more precious than giving money and is a real gift to your local community and beyond."
Sheryll Murray, MP for South East Cornwall said:
"I am delighted and very proud that one of my constituent's efforts on behalf of the community of Looe has been recognised by the Prime Minister."