Disabled football champion
317. John Smith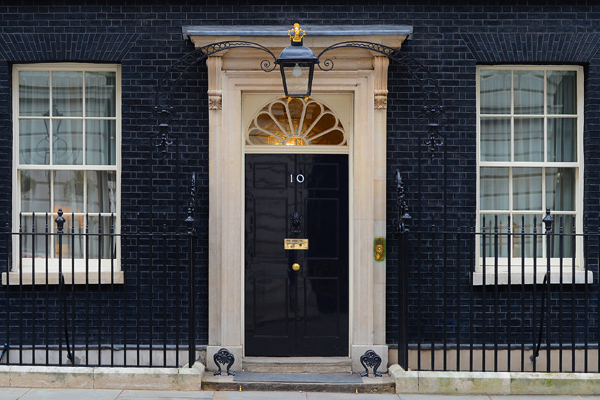 A 39 year old football enthusiast who has overcome his disabilities to train as a football coach and help other wheelchair users to enjoy the sport he loves.
John Smith, from Croxteth, Liverpool, started attending Liverpool Football Club (LFC) Foundation's (LFC's official charity), 'Respect 4 All' Disability Programme five years ago and quickly took up the sport of wheelchair football. Despite his own physical and communication impairments, John has excelled at the sport and in the last 18 months has trained as a wheelchair football coach. As a coach, he runs sessions for other attendees with severe disabilities to get them involved in the game that he enjoys so much.
John has barely missed a match at Anfield since he was a child. For years he has watched his beloved Liverpool Football Club play and then in 2010 he started playing the game himself. He quickly took to the sport and his potential as a coach was soon recognised. His personality, confidence and dedication have seen him excel at training and gain the FA level 1 Coaching Award. He now runs the classes himself, working with around 10-15 people with severe disabilities on a weekly basis. He works with his carer to record instructions on his computer which he then uses to run the training sessions.
John has many of the same physical and speech impairments as his players. This gives him a unique perspective on how far the players can be pushed and the challenges they have to overcome in order to play.  As well as coaching, he also dedicates a lot of his time to raising funds for the charity, LFC Foundation. He has taken part in a number of fundraising events, including a sponsored swim, to raise £845.
In 2014, his volunteering efforts were recognised with the Torch Trophy Trust Award. The Award, presented by the Princess Royal, celebrates the outstanding achievements of volunteers who assist in grassroots sports programmes.  However John isn't resting on his achievements and is already looking for the next challenge. He is now working with groups with different impairments to understand how to further develop his skills and expertise as a football coach.
Prime Minister David Cameron said:
"For many people conquering disability to play wheelchair football would be enough of a challenge, but John has gone so much further. Through his key role in Liverpool's Respect 4 All programme, he is sharing his wheelchair football skills with others and helping to make football more accessible for disabled people. What John is doing at Liverpool is inspirational and I am delighted to recognise him as the UK's 317th Point of Light."
Speaking about the award, John said:
"I was absolutely delighted and humbled to find out I had received this prestigious award. I feel really privileged to be recognised for the volunteer work that I love doing. I wouldn't be where I am today though without the support of LFC Foundation who spotted and nurtured my skills. And ultimately without the support of my parents, who taught me that I can be independent in various ways."