Cheering up sick children
246. Harriette Pearson

An 22 year old Barts medical student who has created a scheme that gets trainee doctors into childrens wards to play with seriously ill children.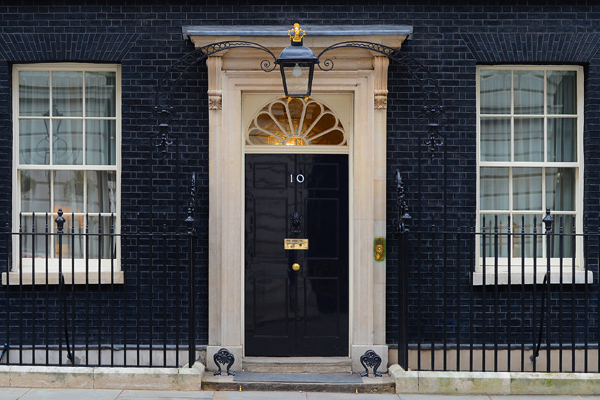 Harriette Pearson is a fourth year medical student at Barts and The London School of Medicine and Dentistry. She came up with the idea after volunteering in her local Accident and Emergency in January 2014 and seeing the boredom and frustration of children waiting to be seen.
Harriette set up Project Play and invited her fellow medical students to join her in the children's wards at The Royal London Hospital. She has been overwhelmed with support from students and a dedicated team of 50 trainee doctors now visit the wards four times a week to run their play clubs giving poorly children and teens the chance to play games, relax and chat. Project Play makes the experience of being in hospital more bearable for young people and gives student doctors a fantastic opportunity to develop their patient communication and relationship skills.
Prime Minister David Cameron said:
"Being in hospital can be a difficult time, especially for children and teenagers. Harriette's brilliant Project Play is bringing smiles to hundreds of patients on the paediatric wards at The Royal London Hospital. I am delighted to be naming her a Point of Light."
Harriette said:
"Winning this award is a lovely recognition of Project Play and the hard work that has gone into the scheme. Any recognition I receive must be on behalf of our 50 other volunteers and all the paediatric staff at The Royal London Hospital- who deserve an award every day of the year"