Brilliant Beekeeper
324. Clive Joyce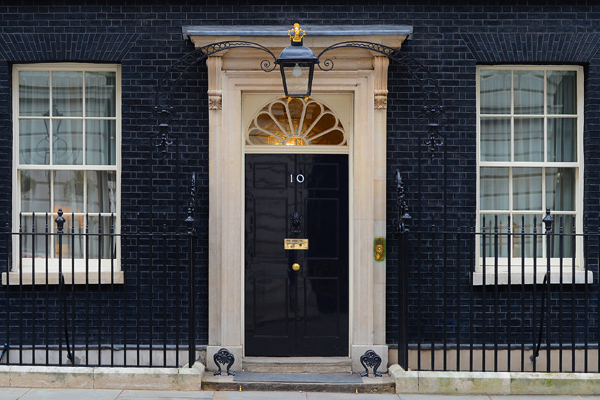 A beekeeper who has been looking after bees for over 30 years and has inspired hundreds of people to learn about beekeeping.
Clive Joyce, 71, first began beekeeping after being intrigued by a bee-handling display at the Royal Show in Stoneleigh. Clive's wife booked him onto a course and for the next 30 years Clive devoted much of his life to beekeeping. When he started he joined the British Beekeepers Association (BBKA), a charity that was founded in 1874 and represents 24,000 amateur beekeeper members and the 3 billion honey bees that they care for. He now cares for 780,000 bees of his own, and has inspired hundreds of other people to take up beekeeping.
The efforts of Clive and the BBKA are particularly important as bees are vital to our food chain. I​t is due to beekeepers like Clive that many of the plants which farmers grow are pollinated to produce the food we all eat.  The BBKA  promote beekeeping and ​educates the public on the importance of bees in the environment. Clive has spent the last decade helping to educate and train beekeepers, providing educational programmes to the public and raising money for the charity. In that time he has inspired hundreds of amateur beekeepers and non-beekeepers to learn about beekeeping or get involved.
Prime Minister David Cameron said:
"Clive's work is vital in ensuring that bees continue to thrive in Britain.  As well as looking after his own colonies with nearly 800,000 bees, Clive has encouraged and supported countless other enthusiasts to take up beekeeping, making sure they are trained and qualified.  I am delighted to recognise Clive's service with the UK's 324th Point of Light."
Clive said of receiving the award:
"The work involved in keeping bees has given me the opportunity to meet people young and old. Being able to help is rewarding enough, but this award is the absolute icing on the cake."