Bolton wildlife champion
344. Rick Parker

Rick Parker is a conservationist from Bolton who has dedicated 27 years to wildlife conservation and inspired more than a hundred young volunteers to get involved.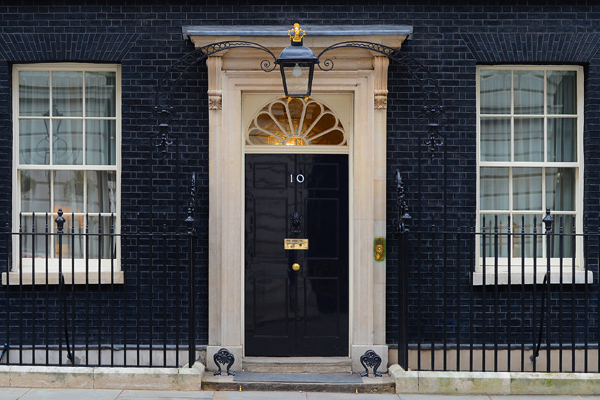 Rick, 65, has been the chairman and driving force of "Bolton Conservation Volunteers" since 1988. He first got involved three years previously, having been a keen birdwatcher all his life. Rick noticed that bird numbers were diminishing and was inspired to throw himself into conservation work.
Since then, he has carried out conservation work on more than 30 sites in the North West, creating more than three hundred new ponds, breeding common tern for the first time at Rumworth Lodge and Bleakleach Reservoir as well as pioneering new and innovative methods for planting reedbeds – helping local populations of reed warblers and reed bunting thrive.
As well as his dedicated work over the last 27 years, Rick has successfully collaborated on a year-long project with the Bolton Wildlife Project and Lancashire Wildlife Trust to develop a motorway-side habitat to save the local dragonfly population.
He has reached out and recruited more than a hundred volunteers, giving talks and running workshops to over 750 groups of young people, particularly those involved with the Duke of Edinburgh Award.
Prime Minister David Cameron said:
"Rick has dedicated almost three decades to conserving and cultivating the wildlife in his local area. Thanks to his hard work leading Bolton Conservation Volunteers, hundreds of wildlife habitats have been created and preserved in Bolton for future generations to enjoy. By inspiring young people to get involved, Rick has laid the groundwork for conservation to continue in Bolton long into the future."
Rick said:
"I feel honoured to receive this award, which recognises our achievements over the last 30 years. This wouldn't have been possible without the support and commitment  of my amazing volunteers who have dedicated hours and hours of their time."