A little means a lot
220. Ian Campbell

A 68 year old Belfast man who was inspired on holiday to create a charity to support an entire village.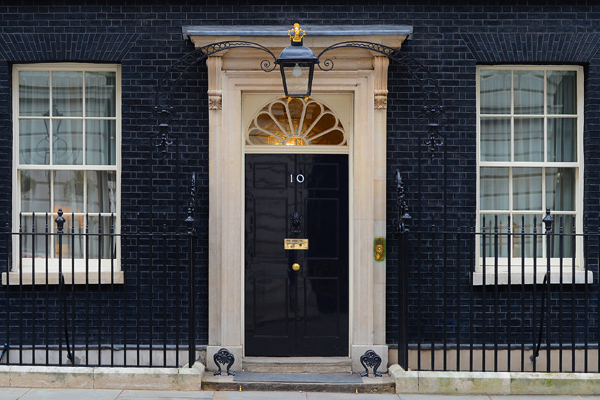 Ian Campbell, from Belfast, founded Ten Foundations in 2012 to help the community of Novotas, near Balayan in the Philippines, by building an orphanage. The home opened in 2012 and is home to nine children from the local area.
Buoyed by this success, Ian wanted to do more and started work on projects to support families In Novotas. Ian has since created a livelihood programme in the village, helping find sustainable employment for 30 mothers and in turn supporting 150 children.
His programme has also inspired students from Queen's University Belfast to develop a soap making project with funds going to Ten Foundations.
Ian visited Novotas in 2011 while recovering from prostate cancer. Ian returned to the UK and, after being given a clean bill of health, became determined to help the community which suffers from extreme poverty and poor living conditions.
Today as well as visiting the Philippines at least twice a year Ian runs a charity shop in Belfast which sells bags made in the village and puts all proceeds back into the Foundation.
Prime Minister David Cameron said:
"Thanks to Ian's hard work and enthusiasm, children's lives in Novotas in the Philippines are changing for the better. He should be proud of his achievements and I am pleased to name Ian a Point of Light."
Ian said:
"It's really great to receive this award, it means a lot, not just to me but to all our hard working volunteers both here in Northern Ireland and in the Philippines. From all at Ten Foundations I want to say a big big thank you."