Battle Back Golf
119. Zeno Gomes
118. Tristan Crew

Two golf-mad military personnel from Surrey  support 140 injured members of the armed forces to play golf as part of their rehabilitation.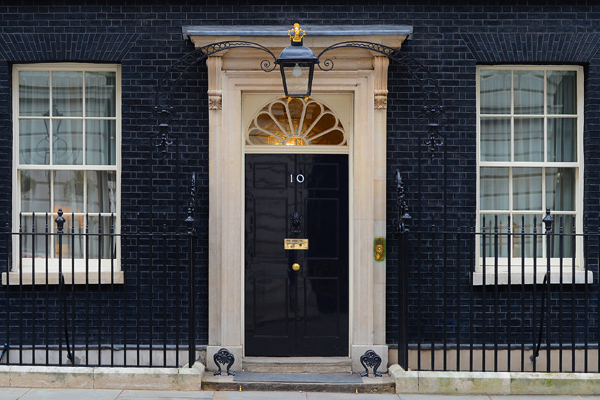 Physiotherapist Lt Col Tristan Crew and Instructional Officer Zeno Gomes, who both work at Headley Court Rehabilitation Centre, provide golfing equipment, coaching and opportunities for military heroes recovering from life-changing injuries. 
To honour the start of the Ryder Cup, the US Points of Light team also recognised a golf volunteer in Iowa who also helps injured veterans with their recovery from physical injuries and Post Traumatic Stress Disorder. Both the UK and US winners recognise the importance of sport in the recovery process and that by playing golf and being part of a team, members of both programmes have rebuilt their confidence, helping their healing process and speeding up their rehabilitation.
In the UK, Tristan and Zeno have set up a network of 70 PGA professionals who help to train the players at golf courses across the UK and also recently ran a "Ryder Cup" style competition against the USA Wounded Warrior project where the teams competed for the Courage Cup – won by the Battle Back golf team for the third year in a row.
The pair were inspired to start the Battle Back golf team in 2009 as part of the Battle Back programme, which introduces sport back into the rehabilitation for wounded military personnel. In the last five years, Tristan and Zeno have sought support from brands that provide golf clubs that can be adapted to suit the needs of injured players and also work to secure free use of over 270 local golf courses across the country. The final event of this year's calendar is the next annual Battle back Championships on 16-17 October at The Abbey Hotel and golf course in Redditch.
Today's US Point of Light is Mark Burke, from Iowa. Mark, the 5314th Point of Light, also helps injured veterans with their rehabilitation through golf and volunteers with G.I.V.E (Golf for Injured Veterans Everywhere), a not-for-profit organisation that offers structured golf prorammes for veterans. Since 2007 through involvement with G.I.V.E., Mark and other Iowa Professional Golf Association certified instructors have worked with nearly 600 veterans ranging from those who served in World War II through to more recent conflicts in Iraq and Afghanistan.
Golf lends itself well to the injured Service community. The golf handicap system allows players of all abilities to play and compete against each other on a level playing field. Furthermore this unique handicap system provides an objective indicator of improvement which significantly reinforces self-confidence and self-esteem.
Prime Minister David Cameron said:
"Through Tristan and Zeno's persistence and ingenuity, our injured military heroes can now 'Battle Back' by playing golf at their local courses, with specially adapted equipment where it's needed.  Recovering from life changing injuries can be slow and frustrating, but thanks to Tristan and Zeno, 140 of our military heroes have been able to play golf as part of their rehabilitation. I am delighted to recognise Tristan and Zeno's service by making them Points of Light today."
Tristan and Zeno said:
"We are extremely proud to receive the points of light award. However Zeno Gomes and I merely coordinate the Battle Back Golf programme. The success of the programme is mainly attributable to the tremendous support of both the great British golfing public and the golfing industry".