Hope in Halesowen
130. Marie Bairner

A qualified West Midlands beautician has volunteered hundreds of hours of her time and used her skills to support to women in need.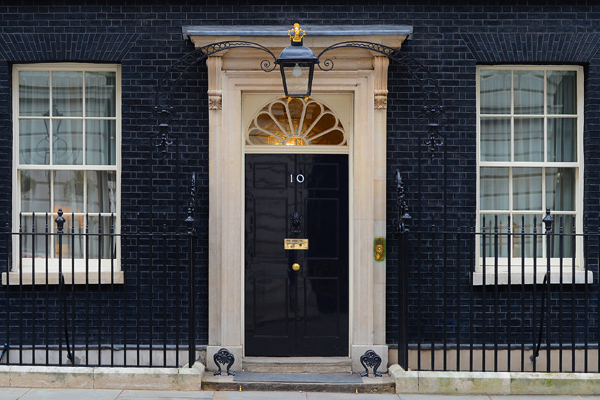 Marie Bairner, from Stourbridge, provides free aromatherapy massages to women facing personal trauma, domestic violence, depression, homelessness or redundancy attending the Hope Clinic in Halesowen. She has given many massages whilst supporting women to rebuild their confidence, motivating them to return to work and believe in themselves again.
When 43 year-old Marie heard about The Hope Centre, a local advice service, she wanted to volunteer her treatments to women in the local area who had been made homeless, unemployed or with mental health difficulties. Alongside her clients, Marie also provides the staff working at the centre free treatments, supporting them to give the best possible care to the centre's visitors.
Marie raised her own funds to fully equip the beauty room with everything she would need to provide treatments including oils, towels and a massage table. When she receives contributions as a thank you for her service, Marie puts these straight back into maintaining the beauty room at Hope. Feedback from the Centre is that Marie's massages are incredibly important for the physical and mental well being of the women she treats.
Prime Minister David Cameron said:
"With her skills and caring nature, Marie is providing much valued therapy for women who visit the Hope Centre in Halesowen, supporting them through their most difficult times. I hope Marie's work inspires others to use their talents in this way, and I am delighted to make her the UK's 130th Point of Light."
Marie said:
"The Hope Centre is an amazing place and I am privileged to be part of it."
Margot James, Marie's local MP said:
"I am incredibly proud that someone from Stourbridge has been recognised for their outstanding contribution to the local community with a Points of Light award. Marie's work with vulnerable women at the Hope Centre is truly exemplary, and the treatments she provides do a great deal to help these women at very difficult points in their lives. This award is extremely well deserved, and I am pleased that Marie's selfless efforts have been recognised in this way."