Inspirational support group founder
147. Jessica Cook

An inspirational young volunteer from Stowmarket, Suffolk has founded a support group for people affected by a rare genetic disorder.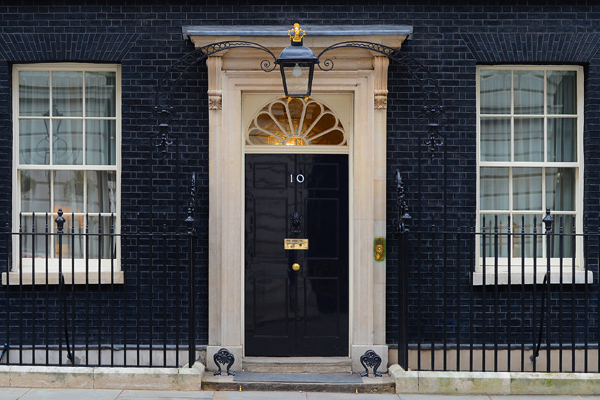 Jessica Cook was born with NF2 – Neurofibromatosis Type 2 – an incurable condition that affects 1 in 35,000 of the population and causes tumours to grow throughout the nervous system, most commonly seen in the brain and spine. These tumours are mainly benign, but they can cause life-changing symptoms such as hearing loss, visual impairment and mobility problems due to the pressure exerted on key nerves.
NF2 is a variable and unpredictable condition affecting people in different ways. Although it is genetically present from birth, the age of symptom presentation can vary widely and Jessica was diagnosed when she was eight years old.
Despite being partially sighted and deaf, Jessica is determined not to let the condition stop her from enjoying life and is passionate about helping others to do the same. Through Can You Hear Us? C.I.C, Jessica and the small team working alongside her have developed an online community forum, monthly support groups and social gatherings to bring people with NF2 together.
Under Jessica's leadership, Can You Hear Us? has already published a book called NF2: Our Journeys, a collection of inspirational life stories written by people with NF2, to help raise awareness and support of those living with the condition. Almost 1,000 copies have been sold or donate worldwide.
Prime Minister David Cameron said:
"By using her own experiences to help other people living with NF2 Jessica has enabled a close community of support to develop. Her determination and positivity has already done a great deal to raise awareness of this rare condition and I'm sure that under her leadership 'Can You Hear Us' will go from strength to strength. I'm delighted to make Jessica a Point of Light today."
Jessica Cook said:
"Like most volunteers I don't do what I do for the glory but it is amazing to be recognised after years of hard work. Winning this Points of Light award has created an opportunity to raise vital awareness of the condition for the NF2 community. This helps others understand what we go through, and can also help with diagnosis earlier on in a patient's life so people stand a better chance of getting the treatment they need before it's too late.
"I feel so honoured to be on the receiving end of this prestigious award and am very pleased to help encourage others to volunteer their time to a cause that's important to them."