2Seamus Kearns (Surrey and Staines)

Seamus volunteers with Surrey Search and Rescue. He went to extraordinary lengths to ensure no one in his local community was left vulnerable in their homes during the 2013/2014 floods. 
Read the full story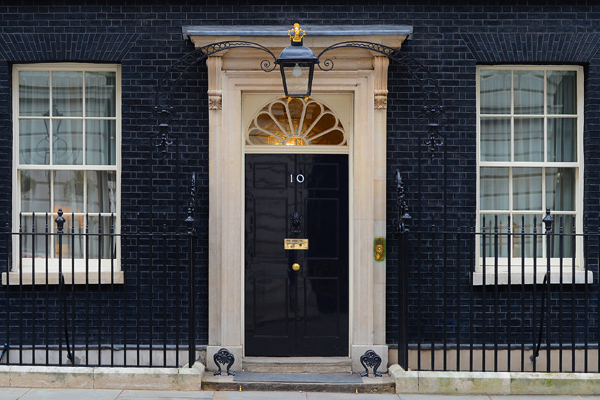 The daily Points of Light award recognises outstanding individual volunteers - people who are making a change in their community.
Volunteer now